Evolving your English and

soft skills

into

power skills

for impactful

communication

and leadership

.
It starts with a conversation.

Hi, I'm Madl

en Aram
I help professionals, business managers and teams to improve their interpersonal and English skills, raise leadership awareness and communicate with more confidence and clarity.
Do you have communication or leadership
concerns that you are experiencing?
That's okay, because my coaching is focused on your specific situation,
challenges and goals and brings out the best in you.
Your Journey to Long-Term Change.
Through coaching you'll explore how your thinking, your English, social awareness and behaviour are impacting your ability to lead.

Together we'll work towards your ideal vision, develop English communication style that resonates with you and bring your total awareness to your leadership position.
If you want to build confidence and
craft your

style in English...
OR
The management team in your company has
soft skills gaps and

language barriers...
I can help you re-wire improved language,
performance and communication in real-time.
Interested in working together?
Click below to set up a complimentary session where we'll get to know each other and design a process that works for you.
Language fluency and hard skills matter at work...
but there is much more in the soft domain
when it comes to excellence.




a




Let's boost your own

Emotional Intelligence

while improving

your English

competence.





a




Your language & social
skills go hand-in-hand.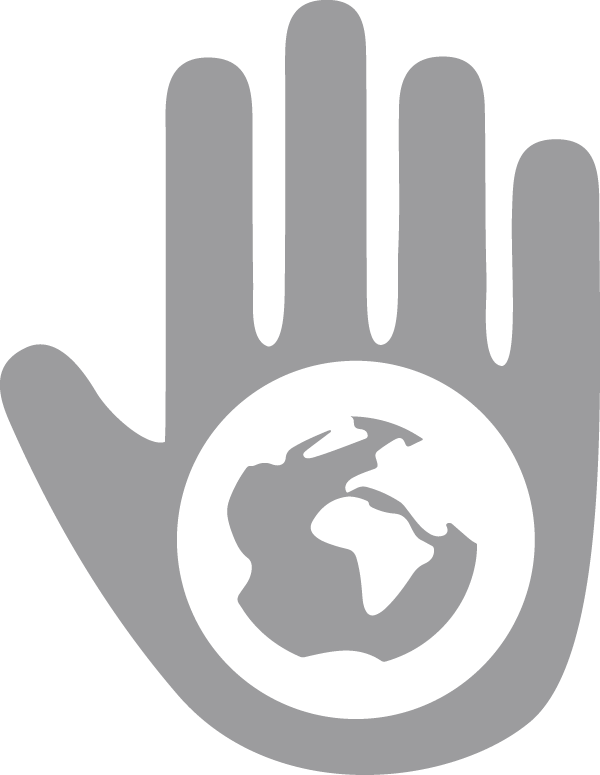 How well do you really communicate in English when it matters most? Are you able to convey your thoughts and intentions in a powerful and engaging way? In our sessions, we address interactive communication, presentation skills and presence. You walk away more confident and authentic when talking about your experience and expertise.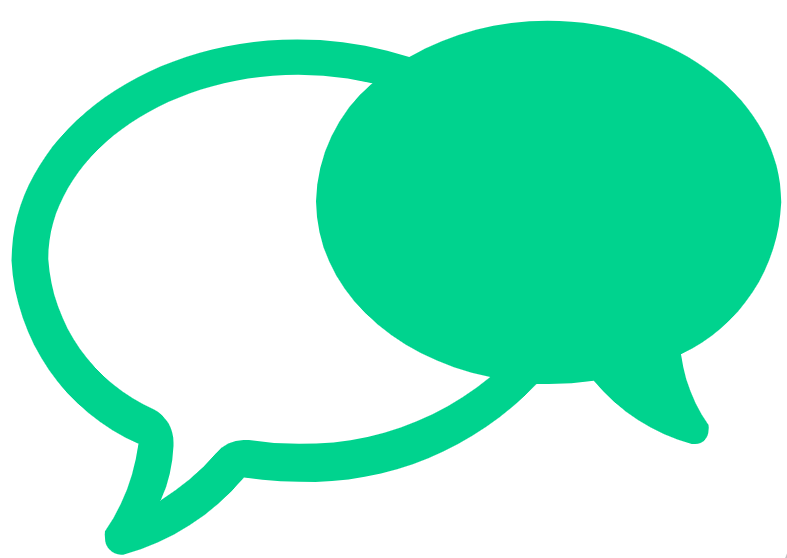 We work together around EmotionaI Intelligence (EI) and soft skills to uncover your best professional and personal identity. You might be an expert in the business you do but using English with emotional competence adds on to your performance quality. EI counts more than expertise when you want to excel – be a top performer and combine both.
m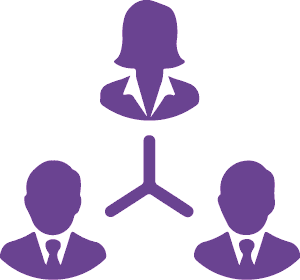 Communication, soft skills and business language are essential to your organizational success. I design and facilitate virtual and in-person workshops, where teammates practise to become better communicators with clients and each other, fine-tune their soft skills, speak up in meetings and develop a shared language defining your corporate culture.
k
Struggling to align your thought process with your English speech? Or you need to balance your inner voice first? Let's open the door to

'

more

'

language and communication.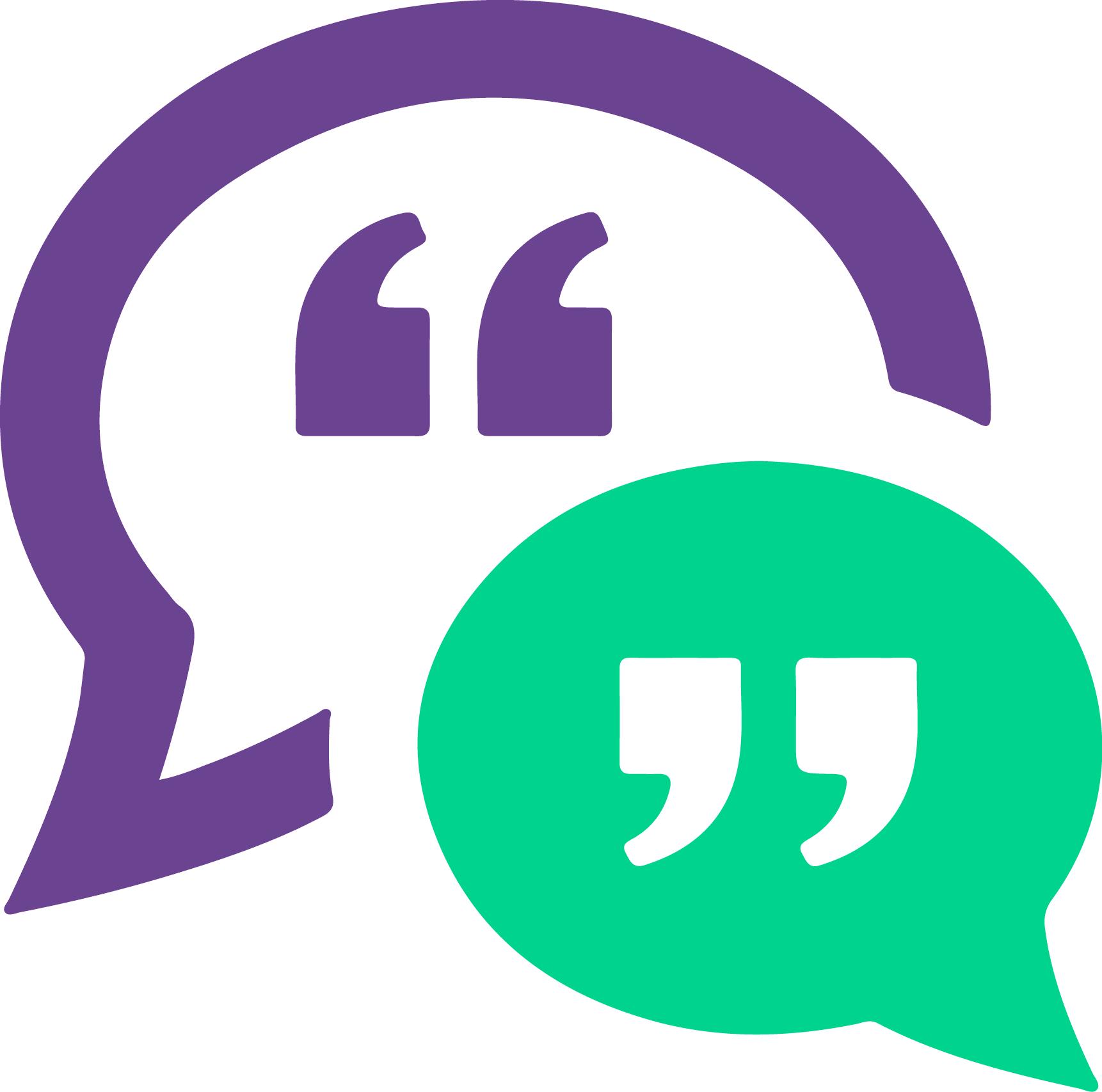 Eleonora, L., Operations Manager, EMED Group

Madlen teaches real communication in English. Since my team and I started sessions a few months ago, with Madlen we have been practising highly-realistic role plays and discussing work scenarios that are directly connected with our daily tasks and responsibilities. As a result we improved our internal communication, English fluency and became more conscious of words and business terms. With Madlen it's more than just improving English language skills, it's a new way of looking at yourself and others.

Dr. Elizabeth N., Dermatologist, City Clinic

My experience with Madlen was and is still very rewarding. I needed to improve my English language skills and get out of my shell so to speak. Now I feel I am becoming more confident and professional. Madlen is a multi-talented coach, with great people skills. I am very impressed and grateful for her commitment and friendship. I'd recommend her to anyone who needs to master public speaking or presentations in English.

Teodor S., Software Developer, IGSoft

Madlen is a professional and competent English communication coach. Our company has hired her to help us effectively communicate in our team meetings and international projects and also we have recommended her to other organizations for communication coaching services in English. She builds the training program around the team's needs to help achieve their goals. Very efficient!

Mira M., Event Manager, Happy Tour Group Ltd

I have always had self-esteem and confidence issues particularly when I had to twist my tongue and thinking in English to speak with our international corporate clients. Madlen has guided me to realize my inner blocks and limiting beliefs and that's where the language really started to open up. Now I feel I can express myself in English without boundaries.

Thank you.

George P., Regional Manager, Ficosota Syntez

I would highly recommend Madlen as an English communication and executive presence coach. I connected with her soon after landing a promotion and from our first meeting, I was impressed by how well she understood my specific goals and challenges in my leadership role. I have been able to leverage our sessions into being a more impactful leader at work with clients, internal stakeholders, and junior talent. Madlen makes a significant difference to my professional life.