Empowering Communication & Leadership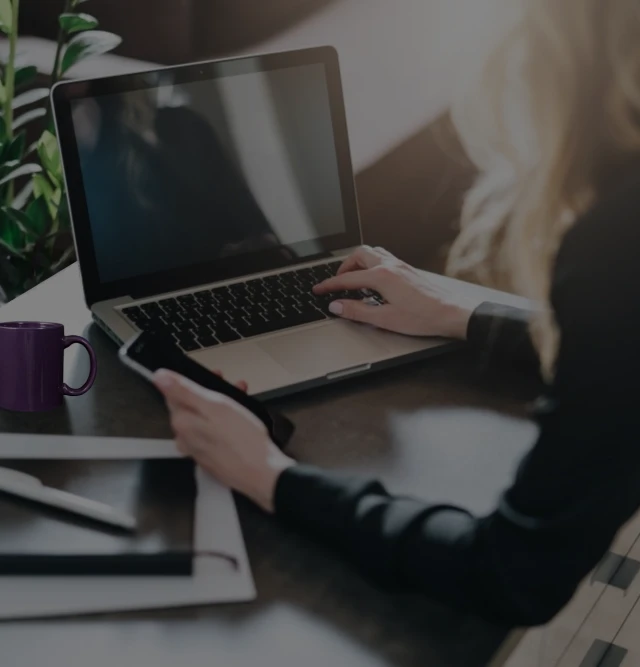 EVOLVING YOUR

SOFT SKILLS

INTO POWER SKILLS
For Impactful Communication and 

Leadership
It starts with a conversation.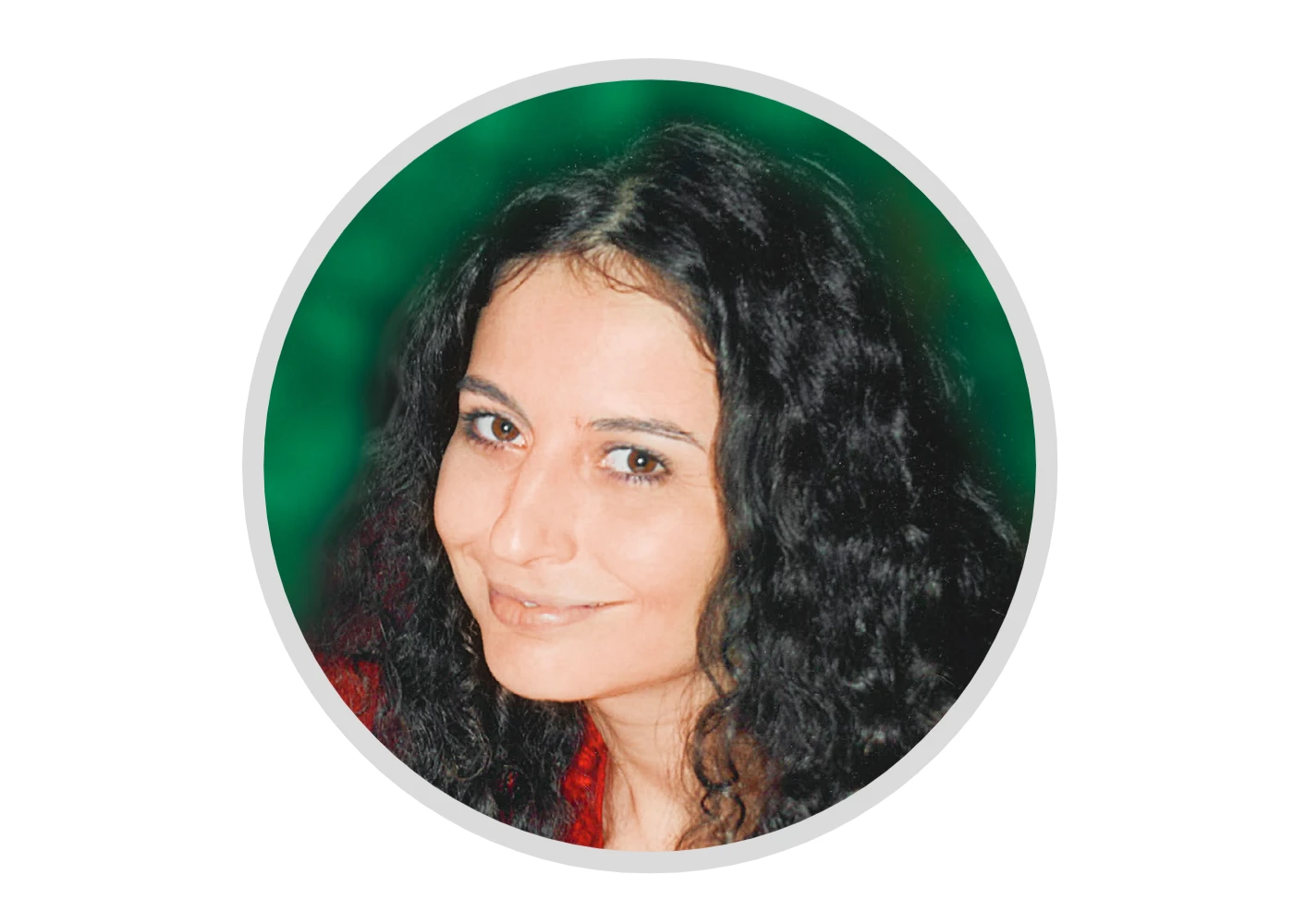 The work I do reflects my passionate belief that – like everyone, you have limitless leadership potential. I also believe you're meant to develop and share this potential to the best of your abilities in spite of any blind spots that can keep you away from communicating and leading with the greatest confidence, clarity and impact. 
As a coach who focuses on leadership and communication, I have found that effective leadership comes with strong communication, social influence and knowing yourself.
My signature coaching program helps managers and teams improve their interpersonal skills, raise leadership awareness and communicate with the kind of presence that cements relationships and inspires action.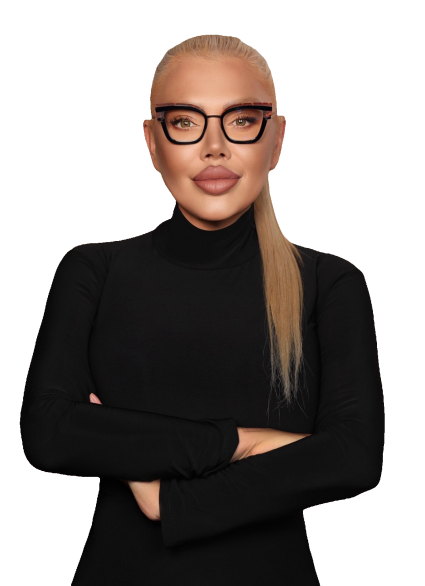 Madlen?? The moment I saw her.. I knew this was my coach! She is one of those people you either accept in your heart or you don't. I accepted her! Madlen found the right approach to me and it won me over! Amazing person and professional!
Do you have communication or leadership concerns that you are experiencing?
That's okay, because in the coaching process we tackle your specific situation, challenges and goals and bring out your natural best.
Your Journey to Long-Term Change
Through coaching we'll explore how your thinking, your language, social awareness and behaviour are impacting your ability to lead. 
Together we'll work towards your ideal vision, develop communication style that resonates with you and bring your total awareness to your leadership position.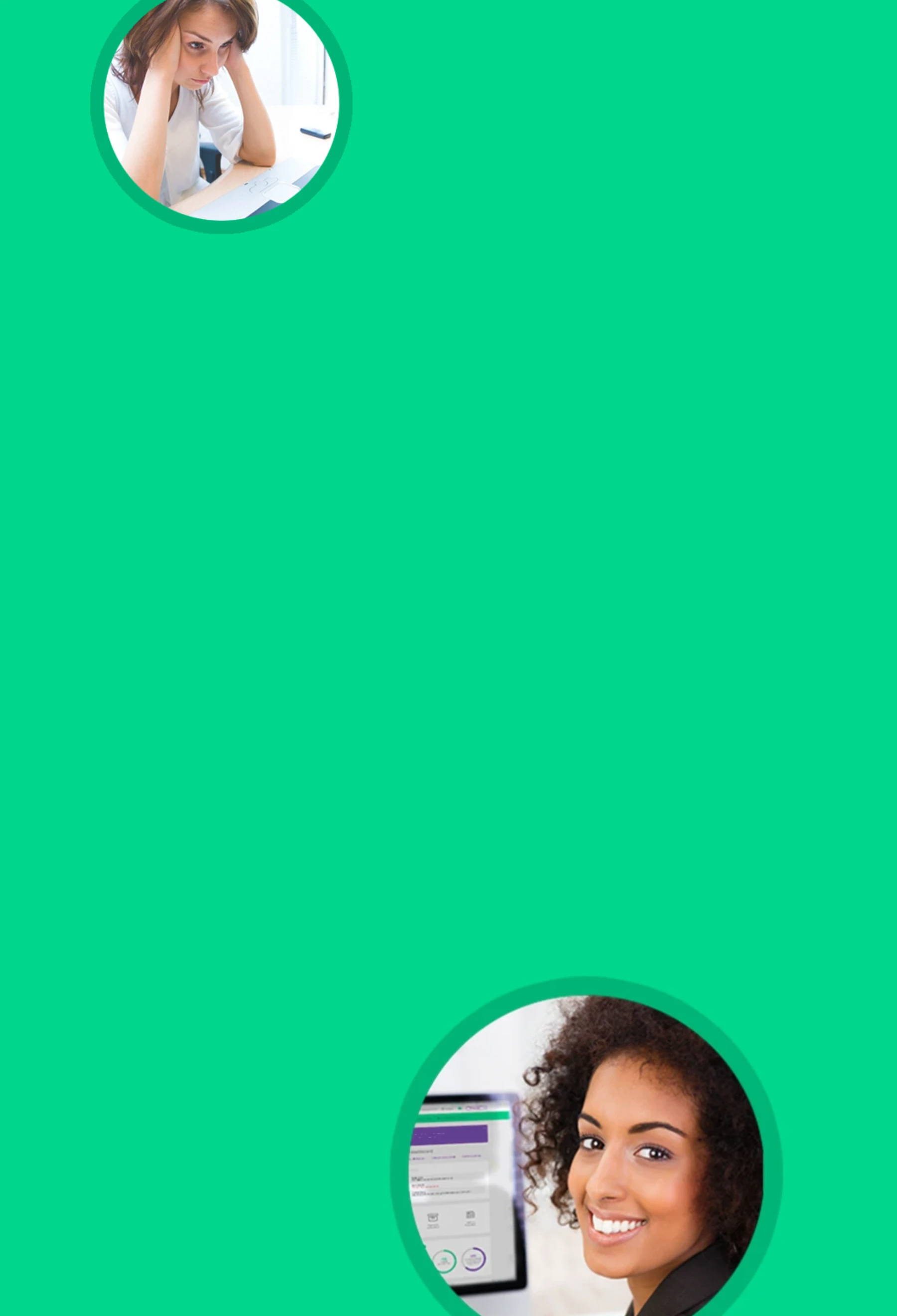 If you want to build on your strengths and capacity as a leader...
If the management team in your company has soft skills gaps and language

barriers... 
I can help you re-wire improved language, performance and communication in real-time.
A complimentary session where we'll get to know each other and design a process that works for you.
Language fluency and hard skills matter at work...
but there's much more in the soft domain when it comes to excellence.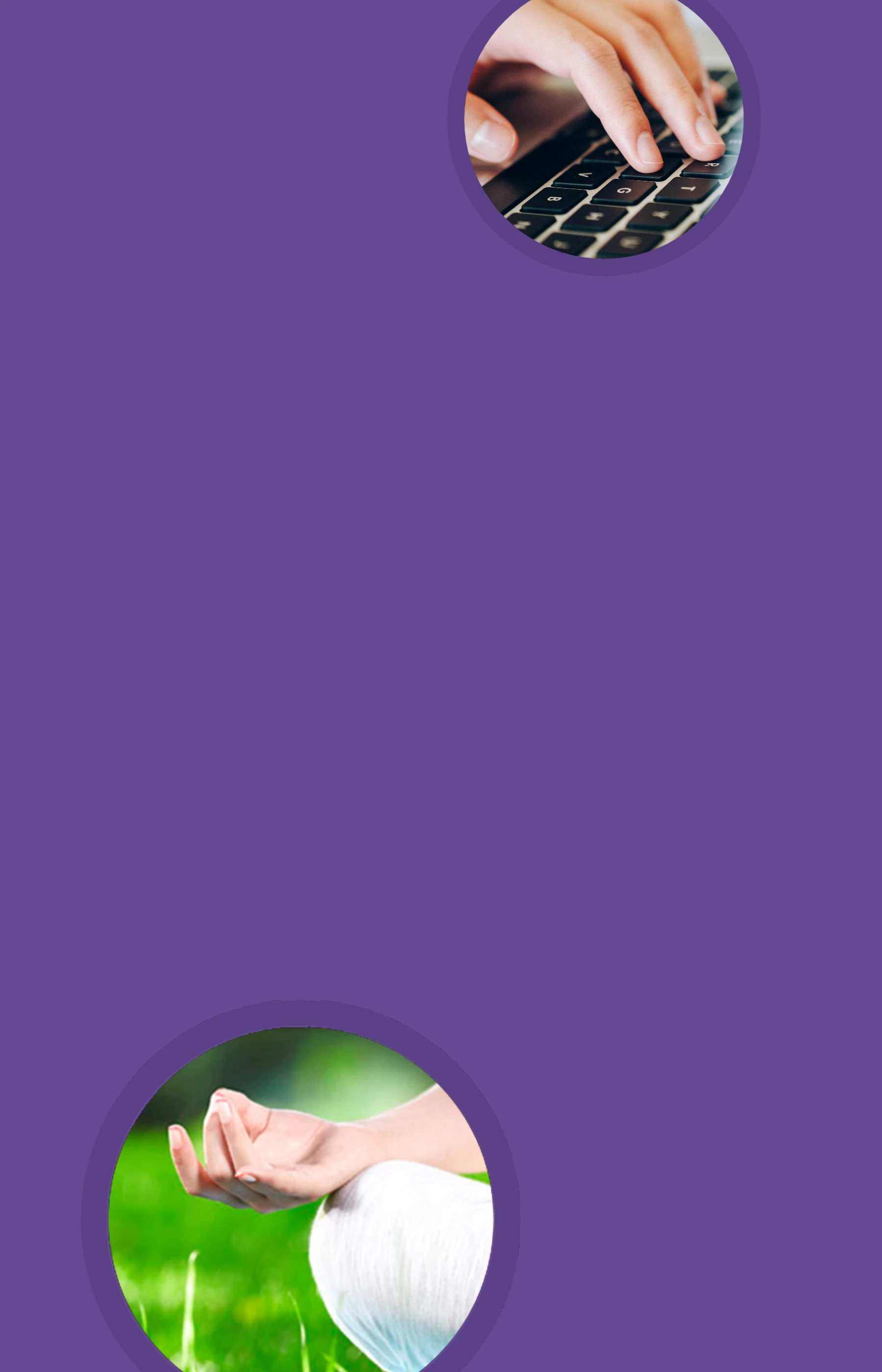 Let's boost your own emotional

intelligence

while developing your leadership

talent

.

Emotional competency &

leadership performance

go hand-in-hand.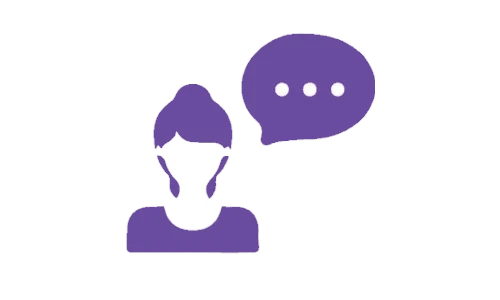 How well do you really communicate in English when it matters most? Are you able to convey your thoughts and intentions in a powerful and engaging way? In our sessions, we address interactive communication, presentation skills and presence. You walk away more confident and authentic when talking about your experience and expertise.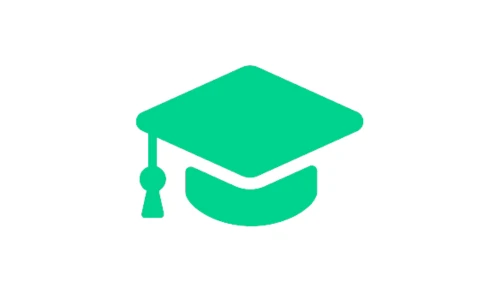 Eudaimonia is a 36-hour educational trip for young people aged 16-24 to gain self-knowledge, uncover their unique skills, create a vision and set their personal goals. During the training youths develop their thinking, abilities and confidence. They become more self-aware and motivated.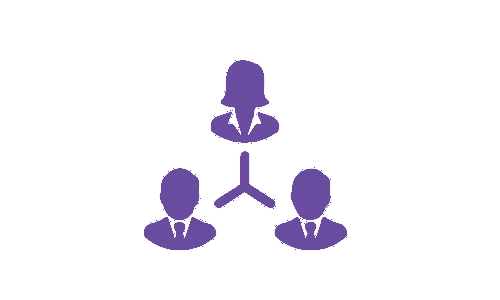 Fostering Emotional Intelligence (EI) uncovers your best professional and personal identity. You might be an expert in the business you do but leading with emotional competence adds on to your performance quality. EI counts more than expertise when you want to excel – be a top performer and combine both.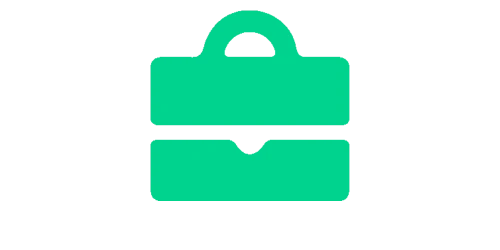 Communication, collaboration and business skills are essential to your organizational success. I design workshops where teammates practise to become better communicators with clients and each other, fine-tune their soft skills, speak up in meetings and apply a shared language defining your corporate culture.

Sign up to get invites to webinars and program announcements.
Struggling to align your thought process with your English speech? Or you need to balance your inner voice first? Together we can open the door to 'more' conscious language and communication.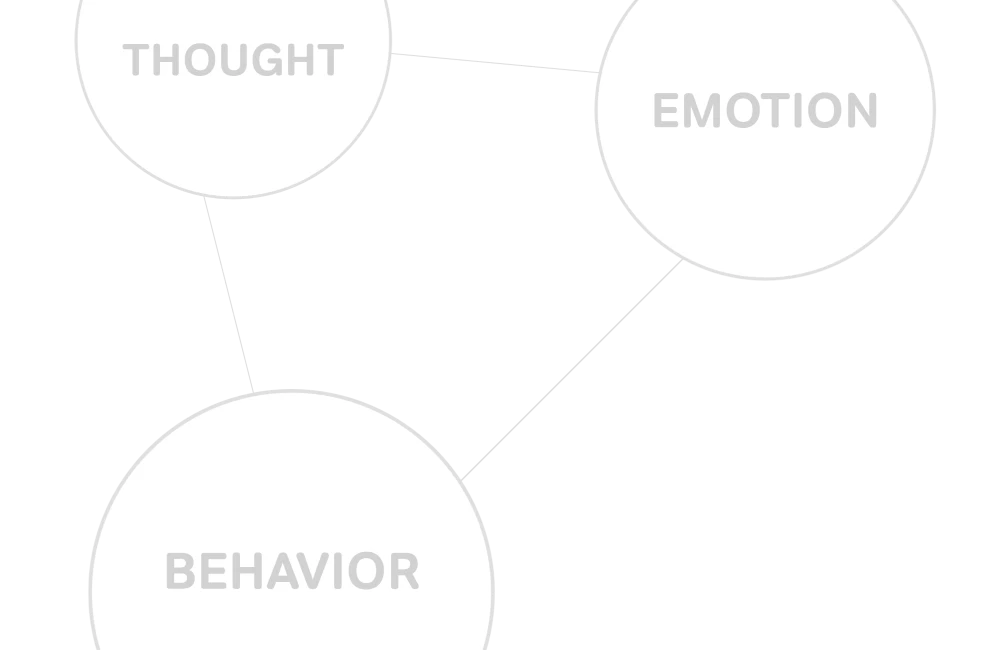 /** * @var $module \Ucraft\Module */ ?>
Eleonora Lontova, Operations Manager, EMED Group

Madlen coaches real communication in English. Since my team and I started sessions a few months ago, we have been practising highly-realistic role plays and improvising work scenarios that are directly connected with our daily tasks. As a result we improved our internal communication, English fluency and became more conscious of words and business terms. With Madlen it's more than just improving communication, it's a new way of looking at yourself and others.

Teodor Stoyanov, Software Developer, IGSoft

Madlen is a professional and competent coach in leadership and communication in English. Our company has hired her to help us effectively communicate in our team meetings and international projects and also we have recommended her to other organizations for communication coaching services in English. The best part is she builds the training program around the team's needs to help achieve their goals.

Very efficient!

Dr. Elizabeth Nedelcheva, Dermatologist, City Clinic

My experience with Madlen was very rewarding. I needed to improve my communication and presentation skills in English and get out of my shell so to speak. Now I feel I am becoming more confident and professional. Madlen is a multi-talented coach, with great people skills. I am very impressed and grateful for her commitment and friendship. I'd recommend her to anyone who needs to master public speaking or presentations in English.

George Petrov, Regional Manager, Ficosota Syntez

Madlen was recommended to me as an executive coach in English communication and leadership. I connected with her soon after landing a promotion and from our first meeting, I was impressed by how well she understood my specific goals and challenges in my new role. I have been able to leverage our sessions into being a more impactful leader at work with internal stakeholders and junior talent. Madlen makes a significant difference to my professional life.

Mira Mihaylova, Event Manager, Premier Tours Ltd

I have always had self-esteem and confidence issues particularly when I had to twist my tongue and thinking in English to run meetings with our international partners. Madlen has guided me to realize my inner blocks and limitations and that's where my communication skills and language really started to open up. Now I feel I can express myself in English without boundaries in any business interaction.

Thank you.

The most commonly asked questions by clients
Coaching is a positive, purposeful and enabling process that empowers the personal and professional potential of the client. It is a partnership in a thought-provoking and creative way that gives people a clear view of their internal strengths and what is holding them back from success, in however they define success.
Coaches apply emotional and intellectual intelligence to the long haul of life and work. They inspire clients to do more than they would have on their own by keeping them engaged, motivated and committed.
What is the difference between coaching and teaching?
Teaching is basically a one way formal interaction. A passive, book-related process where a person shares knowledge and instructions and shows you how to do something. Teachers often do not consider the social, professional and cultural context of the learner.
Coaching, on the other hand, is a highly personalized development experience. A coach takes into account your practical language situation, job roles, goals and helps you decide what you really want to achieve and guides and supports you on your 'journey' to self-mastery.
The biggest difference between coaching and teaching is that, ultimately, teaching is about the teacher and coaching is about the client.
Who is leadership communication coaching for?
Leadership communication coaching is suitable for senior managers, corporate executives and leaders. In my experience of coaching professionals, the main reason for engaging a personal coach is related to accomplishment goals, leadership challenges, team connection and delegation, career transition, self-confidence, work-life balance etc.
Often, my clients want to focus on their communication skills and fluency in the context of their work. They prefer guided conversational and self-reflection practices with a coach who has business experience, hands-on tools and unbiased perspectives on their executive performance.
I work with people in different career stages, management positions and industries who trust the process and are ready to invest time and energy into our cooperation.
What is the difference between coaching and mentoring?
Coaches work with clients in a collaborative, solution-oriented process towards an effective change. The Association for Project Management defines coaching as "Coaching is a partnership that helps the individual work out what they need to do themselves to improve and, in the process, what motivates them and what gets in their way (attitudes, prejudices, preconceptions, assumptions)".
Mentors give advice based on their personal and professional expertise. In most cases, experienced professionals who have seniority are paired with developing professionals. It's great to have a role model who has "been there and done that" and will show us "how to do it", but coaches do not use personal experiences or expertise as a model of success for the client. The coach is the expert on the coaching process that evolves around emotionally connecting the client's inner purpose and passion to outer goals and strategies to bring about extraordinary and sustainable results.
What is coaching for effective communication?
My coaching for effective communication blends the teaching and training of foreign language with the tools and principles from the field of life coaching.
In my program, self-awareness, goal setting and motivation take top priority. When we work together, we forward and enhance the language development process by focusing on your leadership skills and strengths, emotional intelligence and unique communication style in English.
What do sessions include?
My sessions are client-orientated and don't follow text books. Most importantly, the focus is on what YOU, the client, can apply to progress to the highest levels of leadership and business communication. The sessions are packed with discussions, creative exercises, tools and improvisations so you can perform at your peak in professional and spontaneous English speaking.
​We pick a program that's right for your timeline and goals.
One-to-one coaching can be delivered in person or virtually.
Corporate trainings and workshops offer a combination of individual and group coaching on-site.
Do you offer corporate trainings?
Yes, I will come out to your company location to discuss where you need help in improving performance and closing the language and soft skill gaps! Then we set a date for pre-assessment when I use oral interviews, written assessments and the power of observations to capture the overall professional competence of the group in English and a range of other work-related skill sets.
The assessment will help determine what is needed and how long it will take to achieve feasible results. Then we design a program that makes sense in the context of your business and desired outcomes.
Corporate trainings are typically blended with individual coaching sessions to focus on the unique challenges of each group participant.
Can the program be customized for my company or myself?
Yes. I only offer customized and value-driven training content because every company has very different specific needs, timelines and goals. My coaching for communication method and tools help professionals to feel confident and effective in all situations they encounter in the English-speaking world of business. Not only do they get their English beyond the basics, but also they become aware of essential soft skills applications in the workplace. This translates into higher levels of motivation and contribution across the entire organization.
It is beneficial to offer such training to the key people and high-potentials in your company.
What are soft skills and EI in the workplace?
EQ (emotional intelligence) is an incredibly valuable skill in the workplace. It sets the tone of how people perceive you and your ability to interact effectively with others. Emotional Intelligence is the foundation on which all soft skills are built upon.
Soft skills are interpersonal or people skills.
The term 'soft skills' (EQ) suggests that these skills are not as essential as 'hard skills' (IQ), that they are somehow weaker and some people still downplay the importance of Emotional Intelligence. However, the abilities that distinguish outstanding performance in a field are not technical or IQ-related but rather relate to handling people. So soft skills are especially important in your working relationships and having sophisticated language skills is key to enhanced social interactions and communication.
Upskilling through coaching for effective communication can help with the development of soft skills. These skills include things like confidence, teamwork, problem-solving, business communication, attitude, creativity and empathy.
How does coaching around language and soft skills work?
We have an initial meeting to assess your needs and goals, confidence and fluency, and a range of other active skills that enable me to capture your overall communication and leadership competence in English. Then we design a personal roadmap to help you accelerate your learning curve, enhance your interpersonal skills and accomplish more.
This approach applies to groups and companies too.
How many participants can attend a training?
Most corporate clients choose group size of 5 to 8 people when they want the training to be more customized. The number of attendees is intentionally limited, so workshop participants receive intensive learning, attention and feedback.
How do you price your training programs?
Fee varies depending on some factors that come into play like number of people, length and format of the engagement, location, and follow-up.
I offer my services pro-bono for non-profit organizations to help those giving back to the communities.
A free, no-obligation initial consultation