Empowering Communication & Leadership

Personalized development solutions for your top talent
Do you identify managers in your company who:
Would hone their executive presence and skills to successfully fill their roles
Need to leverage EI to inspire and coach the potential of people on their team
Struggle to connect and maintain strong relationships with employees
Face unanticipated leadership challenges in today's dynamic business landscape
May fail to realize when to be directive and when to be collaborative
Don't create a culture of honest and constructive performance feedback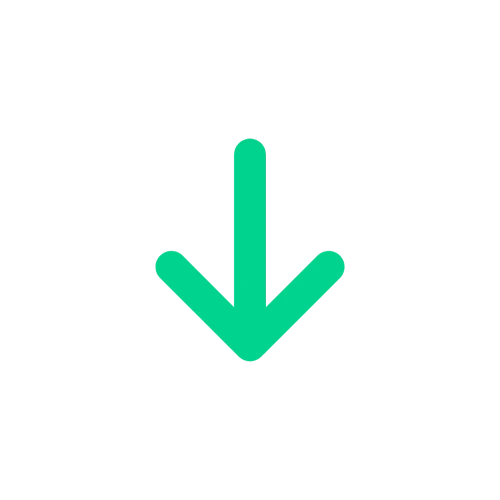 I can support your key people in these areas within a unique coaching framework that focuses on soft skills and communication.
Please browse through the range of skills I can cover below, or contact me to discuss in more detail.
This training is designed to maximize the effectiveness of executives and their teams in any communication situation.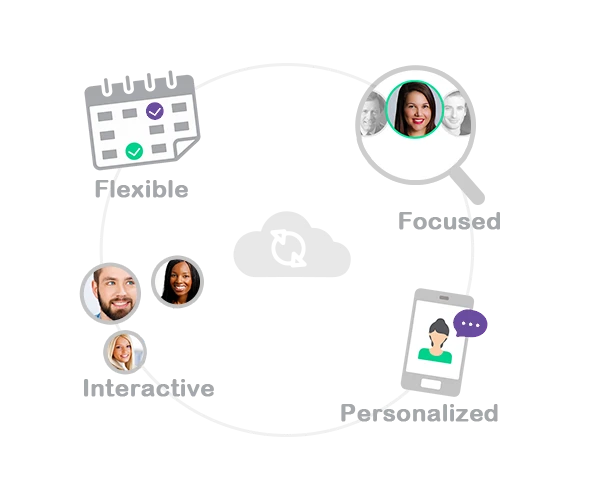 Speaking in-the-moment with more sense and confidence in front of colleagues, clients and partners.
Utilising the power of words as an opportunity for creative motivation and productive conversations.
Demonstrating character and leadership through improved language and interpersonal skills.
Flexing communication styles to say the right thing at the right time to the right people.




Mastering the art of feedback to promote growth mindset.

When you grow your leaders, you grow your business.
Let's enhance leadership performance in your company through the power of coaching.
Each organization is different and will need to address its own challenges and goals. Schedule a no obligation, 30 min consultation.
The framework improves communication while fostering positive workplace relationships. It blends upskilling through mindful communication, emotional intelligence for collaborative work, language awareness and language for empowerment of self and organizations.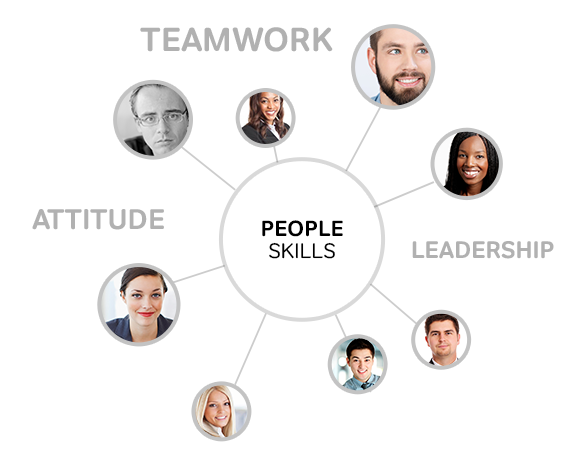 The program is perfect for middle managers and emerging leaders who want to get clear about their unique leadership traits, craft and polish their professional skills, and reach a whole new level of presence and performance. 
In coaching sessions, we identify limiting beliefs and unconscious behaviors, and transform them to create lasting change. People start showing up with the full energy of their true selves and become better leaders, communicators and collaborators.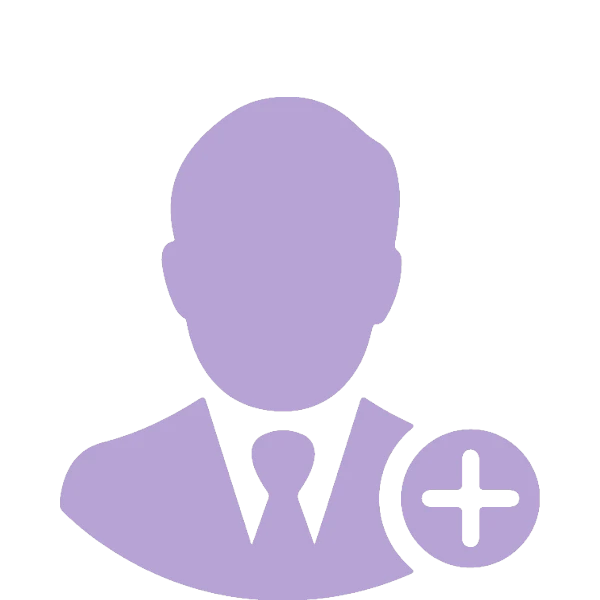 One-to-one executive coaching for professionals who are in leadership position and who want to become more inspiring and influential.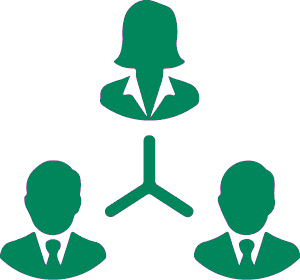 For leaders and managers who want to refine their people skills, boost employee engagement, and build strong teams.
The

Soft

Skills

companies need most in 2023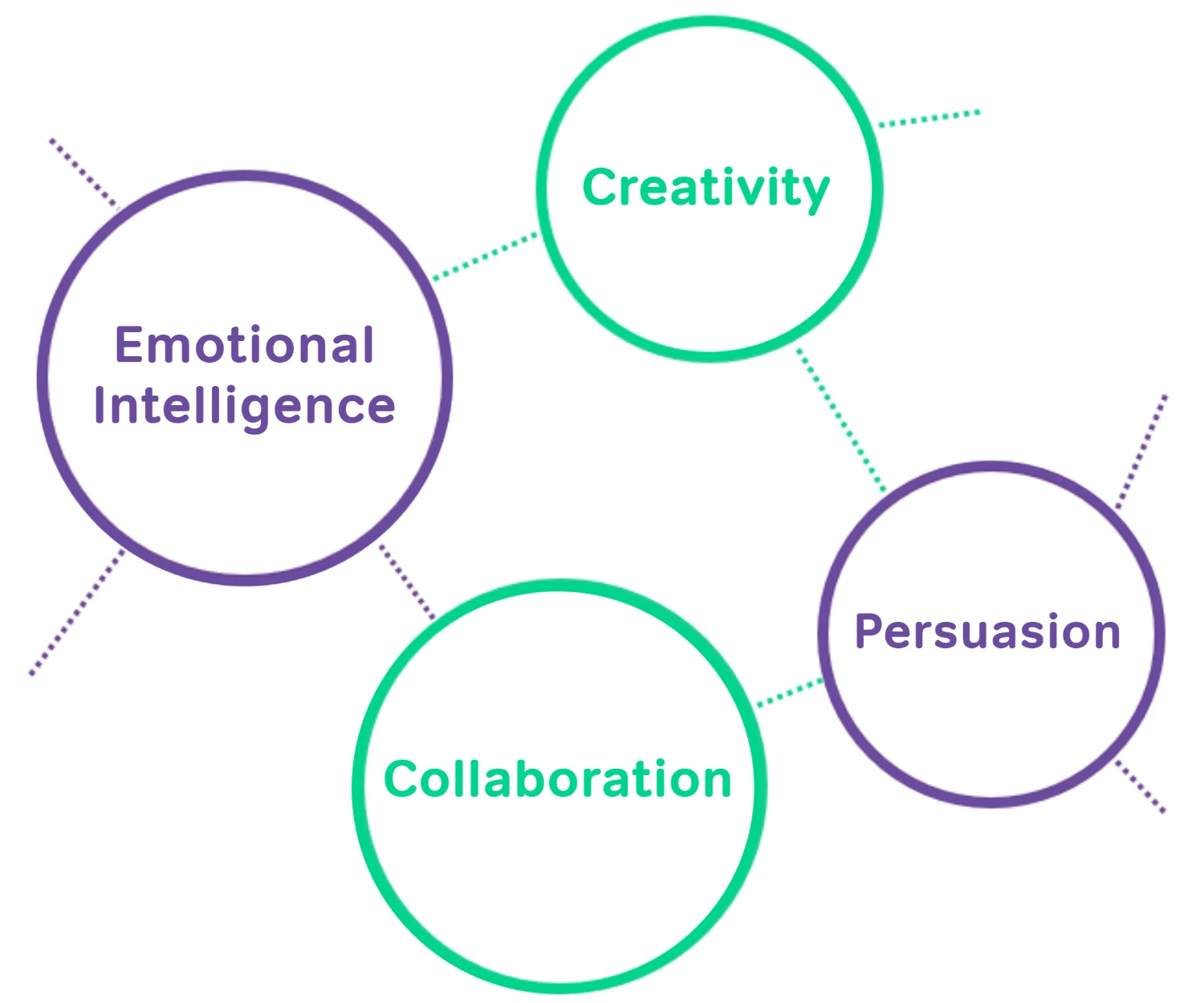 /** * @var $module \Ucraft\Module */ ?>
George Petrov, Regional Manager, Ficosota Syntez

Madlen was recommended to me as an executive coach in English communication and leadership. I connected with her soon after landing a promotion and from our first meeting, I was impressed by how well she understood my specific goals and challenges in my new role. I have been able to leverage our sessions into being a more impactful leader at work with internal stakeholders and junior talent. Madlen makes a significant difference to my professional life.

Dr. Elizabeth Nedelcheva, Dermatologist, City Clinic

My experience with Madlen was very rewarding. I needed to improve my communication and presentation skills in English and get out of my shell so to speak. Now I feel I am becoming more confident and professional. Madlen is a multi-talented coach, with great people skills. I am very impressed and grateful for her commitment and friendship. I'd recommend her to anyone who needs to master public speaking or presentations in English.

Teodor Stoyanov, Software Developer, IGSoft

Madlen is a professional and competent coach in leadership and communication in English. Our company has hired her to help us effectively communicate in our team meetings and international projects and also we have recommended her to other organizations for communication coaching services in English. The best part is she builds the training program around the team's needs to help achieve their goals.

Very efficient!

Eleonora Lontova, Operations Manager, EMED Group

Madlen coaches real communication in English. Since my team and I started sessions a few months ago, we have been practising highly-realistic role plays and improvising work scenarios that are directly connected with our daily tasks. As a result we improved our internal communication, English fluency and became more conscious of words and business terms. With Madlen it's more than just improving communication, it's a new way of looking at yourself and others.

Mira Mihaylova, Event Manager, Premier Tours Ltd

I have always had self-esteem and confidence issues particularly when I had to twist my tongue and thinking in English to run meetings with our international partners. Madlen has guided me to realize my inner blocks and limitations and that's where my communication skills and language really started to open up. Now I feel I can express myself in English without boundaries in any business interaction.

Thank you.