Empowering Communication & Leadership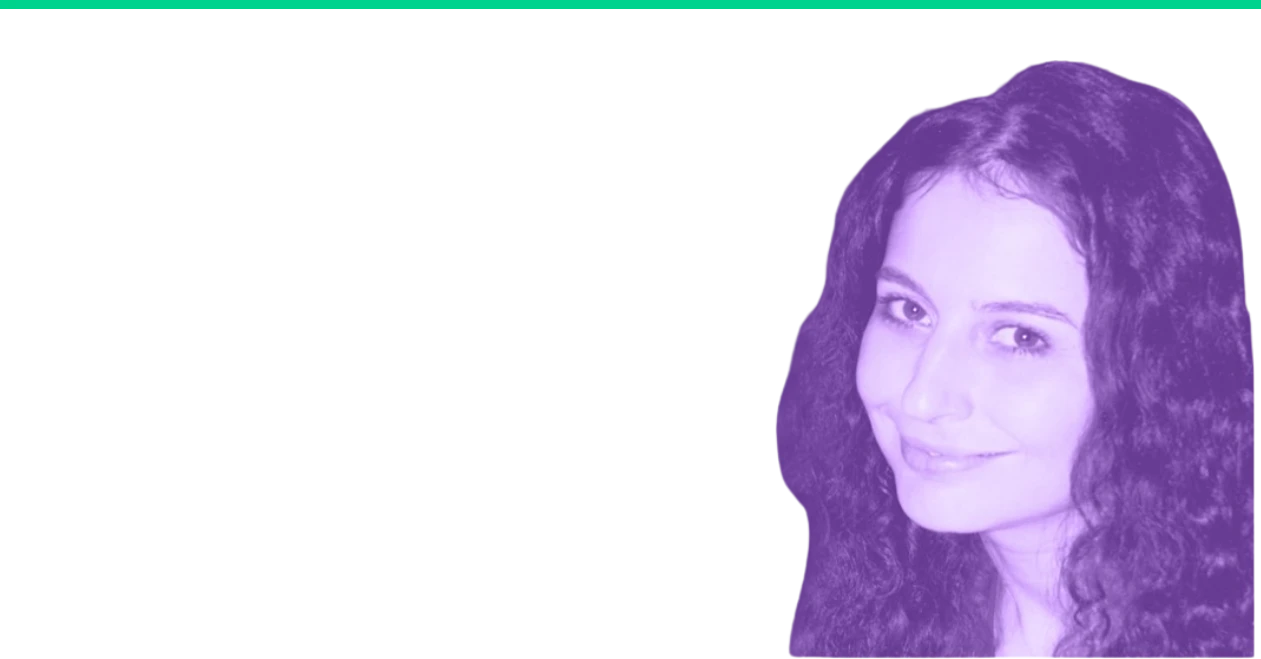 As a communication and leadership coach, I understand first-hand the importance of motivation, self-perception and emotional triggers in the process of learning and professional development. Old ways of teaching are not sufficient anymore. As opposed to the true benefits of coaching where we raise social and self-awareness for enhanced communication and engagement – fostering mindfulness and growth as a result.
It is the purpose of my life's work to encourage professionals and business leaders to demonstrate their character in a powerful way, express their heartfelt opinions at ease, speak up with authenticity and pursue a course that reflects who they truly are.
I have now pooled my experience and qualification in business, executive coaching and teaching under one roof offering my clients the expertise that focuses entirely on aligning their interpersonal, emotional and language skills with their career roles.
I coach effective communication and leadership because I realize that many people have professional and social goals that require certain skill sets refinement. They need further awareness to uncover what holds them back and transform it into confidence. That's where my signature program comes into play. It blends authentic learning, upskilling through the dynamics of foreign language, and the principles of life coaching.
Coaching for Empowering Communication is a unique approach to enable evolving your soft skills and fluency simultaneously through conversations, impromptus, preparation and rehearsal techniques, intuitive listening and questioning, self-reflection and feedback.
The program is highly effective for current and aspiring leaders who want to improve their gravitas and become compelling communicators to inspire extraordinary performance in others.
Explorer. Linguaphile. Instigator. Bon Vivant.
I am living my vision and am doing work I love on my terms. I provide coaching and training services to companies ranging in size from small entrepreneurial ventures and start-ups to major businesses. I enjoy supporting leaders from a range of backgrounds, cultures and industries to reconnect to their passion and purpose and make a difference in their professions and organisations. The particular asset I bring to my clients' coaching experience is the ability to empower them to hone their executive presence, and craft their messages with absolute clarity, skill and influence.
If you want to gain a better foothold on what's not working or improve something that is, engaging a personal coach can help. Maybe you want to uplevel your leadership and communication skills, increase your emotional intelligence, cultivate more talent, or develop self-confidence. Whatever you are looking for, your time with me will be motivating and well spent.
The ability to manage oneself, to be aware and to know how to regulate is the basis for learning how to manage others. The great leaders are such because, first of all, they know how to drive themselves.

Professional Coach Certification from ICF Accredited Institute iPEC, US
Master of Business Administration, University of Sheffield, UK
Postgraduate Degree in Management, César Ritz, Switzerland
Bachelor's degree in International Economic Relations, University of Economics, BG
Certified Energy Leadership Index Master Practitioner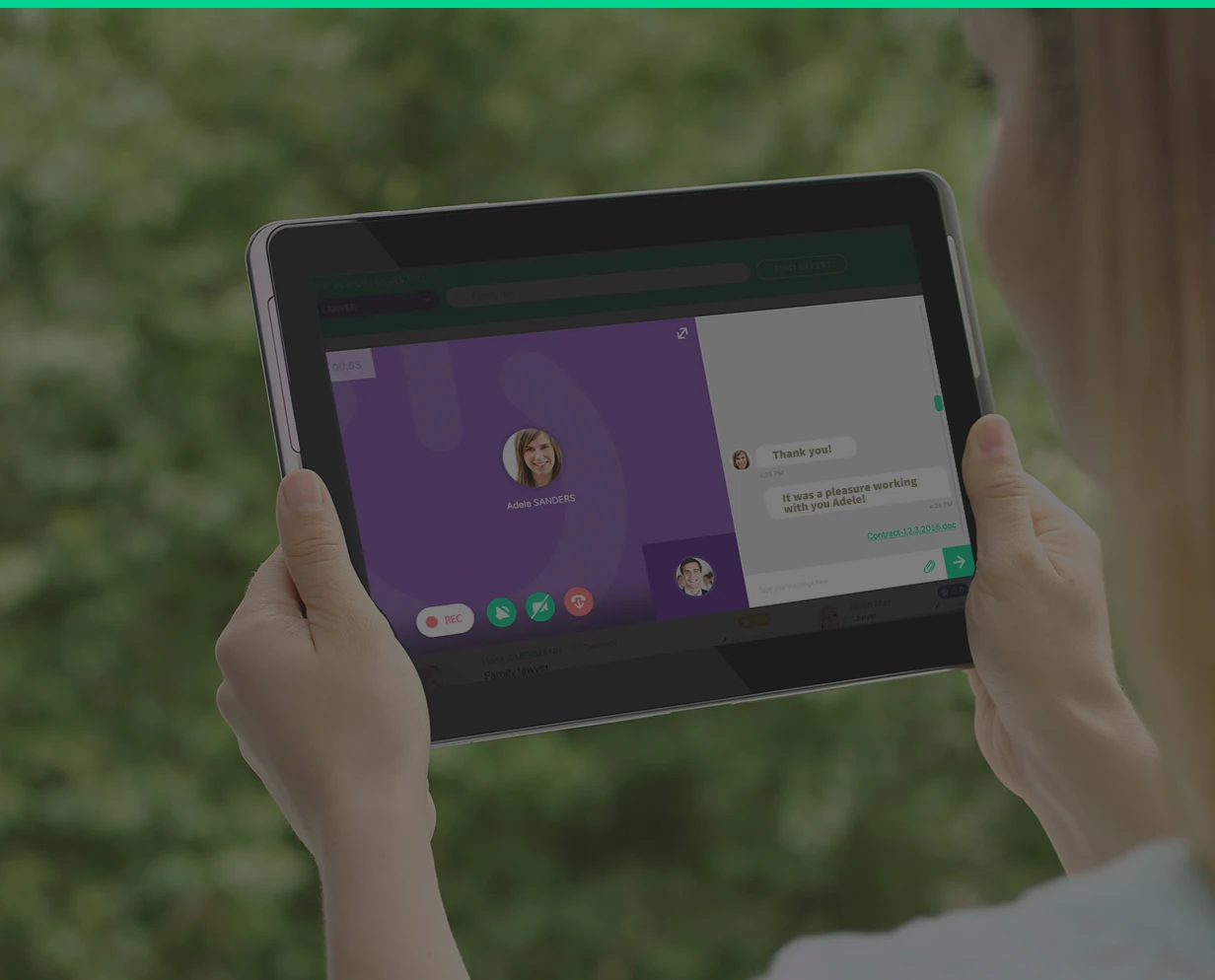 /** * @var $module \Ucraft\Module */ ?>
Eleonora Lontova, Operations Manager, EMED Group

Madlen coaches real communication in English. Since my team and I started sessions a few months ago, we have been practising highly-realistic role plays and improvising work scenarios that are directly connected with our daily tasks. As a result we improved our internal communication, English fluency and became more conscious of words and business terms. With Madlen it's more than just improving communication, it's a new way of looking at yourself and others.

Teodor Stoyanov, Software Developer, IGSoft

Madlen is a professional and competent coach in leadership and communication in English. Our company has hired her to help us effectively communicate in our team meetings and international projects and also we have recommended her to other organizations for communication coaching services in English. The best part is she builds the training program around the team's needs to help achieve their goals.

Very efficient!

Dr. Elizabeth Nedelcheva, Dermatologist, City Clinic

My experience with Madlen was very rewarding. I needed to improve my communication and presentation skills in English and get out of my shell so to speak. Now I feel I am becoming more confident and professional. Madlen is a multi-talented coach, with great people skills. I am very impressed and grateful for her commitment and friendship. I'd recommend her to anyone who needs to master public speaking or presentations in English.

George Petrov, Regional Manager, Ficosota Syntez

Madlen was recommended to me as an executive coach in English communication and leadership. I connected with her soon after landing a promotion and from our first meeting, I was impressed by how well she understood my specific goals and challenges in my new role. I have been able to leverage our sessions into being a more impactful leader at work with internal stakeholders and junior talent. Madlen makes a significant difference to my professional life.

Mira Mihaylova, Event Manager, Premier Tours Ltd

I have always had self-esteem and confidence issues particularly when I had to twist my tongue and thinking in English to run meetings with our international partners. Madlen has guided me to realize my inner blocks and limitations and that's where my communication skills and language really started to open up. Now I feel I can express myself in English without boundaries in any business interaction.

Thank you.

Vania Chervenkova, Business Owner, Entrepreneur

Madlen??

The moment I saw her.. I knew this was my coach! She is one of those people you either accept in your heart or you don't. I accepted her!

Madlen found the right approach to me and it won me over! Amazing person and professional!