Empowering Communication & Leadership

If you are a professional in today's world, the way you communicate matters.
You must be clear, confident and engaging if you want to be effective.
As your communication coach, I can help you pinpoint areas where your communication skills need work and improve your performance.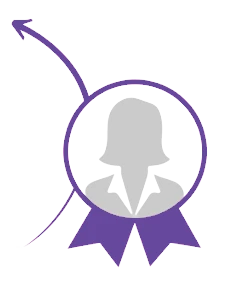 In our individual sessions we enable effective communication in English through coaching techniques to help you:
Overcome language barriers, identify unconscious behaviours and articulate yourself with powerful presence
Liberate your voice, intuitive listening and questioning for influential and compassionate communication
Determine the appropriate English speaking style when interacting, meeting or presenting on video
Sound inspiring and persuasive, feel confident and comfortable in your important moments
Are you an executive looking to transform communication in your company? Or perhaps you're seeking coaching as you experience a new level of leadership?
LET'S CONNECT AND SEE IF A FREE 30-MIN CHAT MAKES SENSE.
The language of your personality is one of your greatest assets.
That's why we strengthen your personal and interpersonal skills first.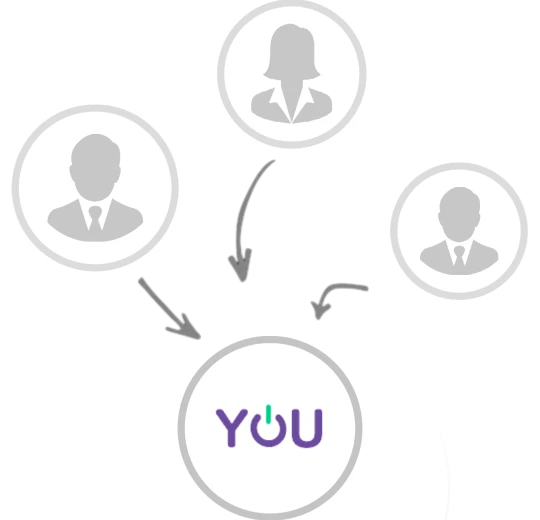 Technical abilities, expertise and business English proficiency are essential almost in all work scenarios. But that alone is not enough, especially if you manage people and fall short in the area of soft skills.  
In our sessions we explore the meaning and expression of your emotions, beliefs and values, and develop your sense of social awareness when connecting with others. We focus on how you communicate, how you listen, how you feel and act, the language you use... while noticing а shift in your working relationships, emotional competence and performance.
When we work together, you learn to be more present, conscious and language aware. Your personal growth translates into higher levels of engagement and team unity across the entire organization.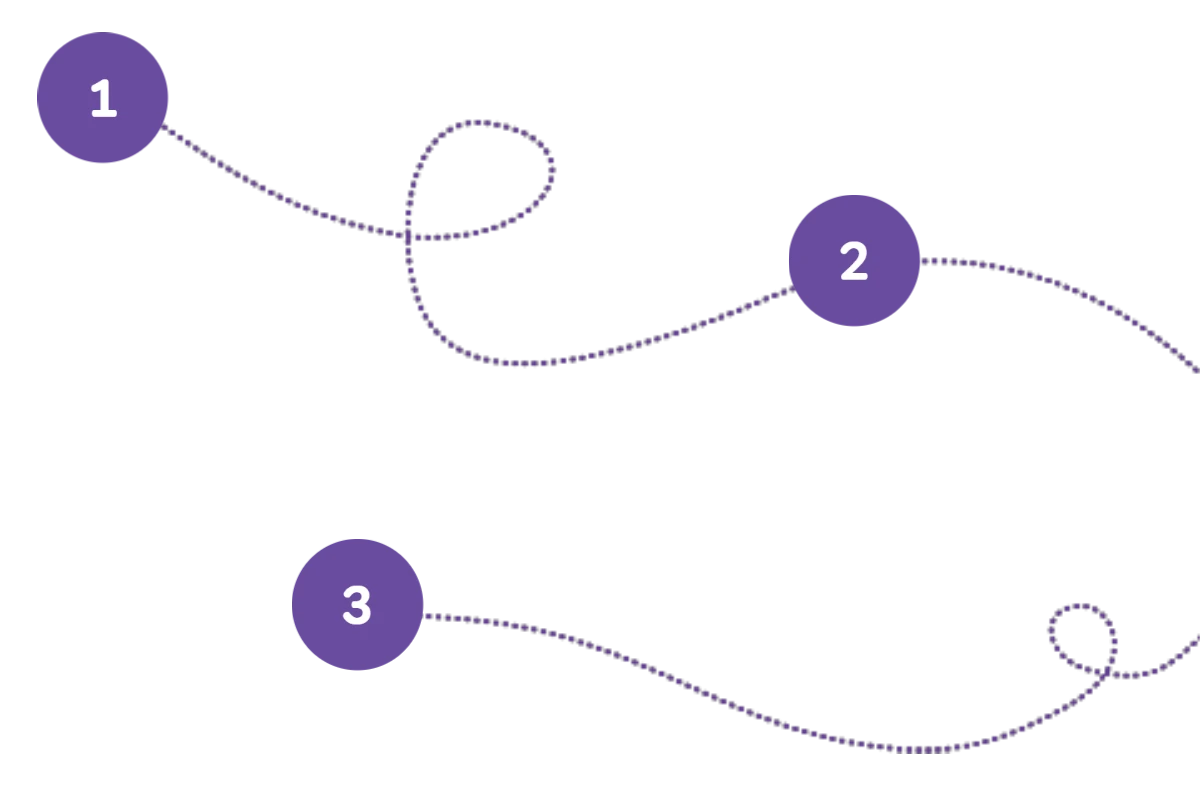 We clarify exactly what it is you want to achieve, assess your priority areas, perceived limitations, success criteria and tailor coaching to your specific needs.
We break the barriers to effective communication, remove inner blocks, uncover opportunities, access your own power and potential to initiate and live the desired changes.
Professional and personal outcomes, achievements, and impact of the coaching process on you. You leave with a customized combination of tools and new perspectives.
Your business English and technical skills (IQ) on the job are much more valuable when combined with strong soft skills (EQ). The best of both goes beyond professions, jobs and industries and becomes your lifelong skill.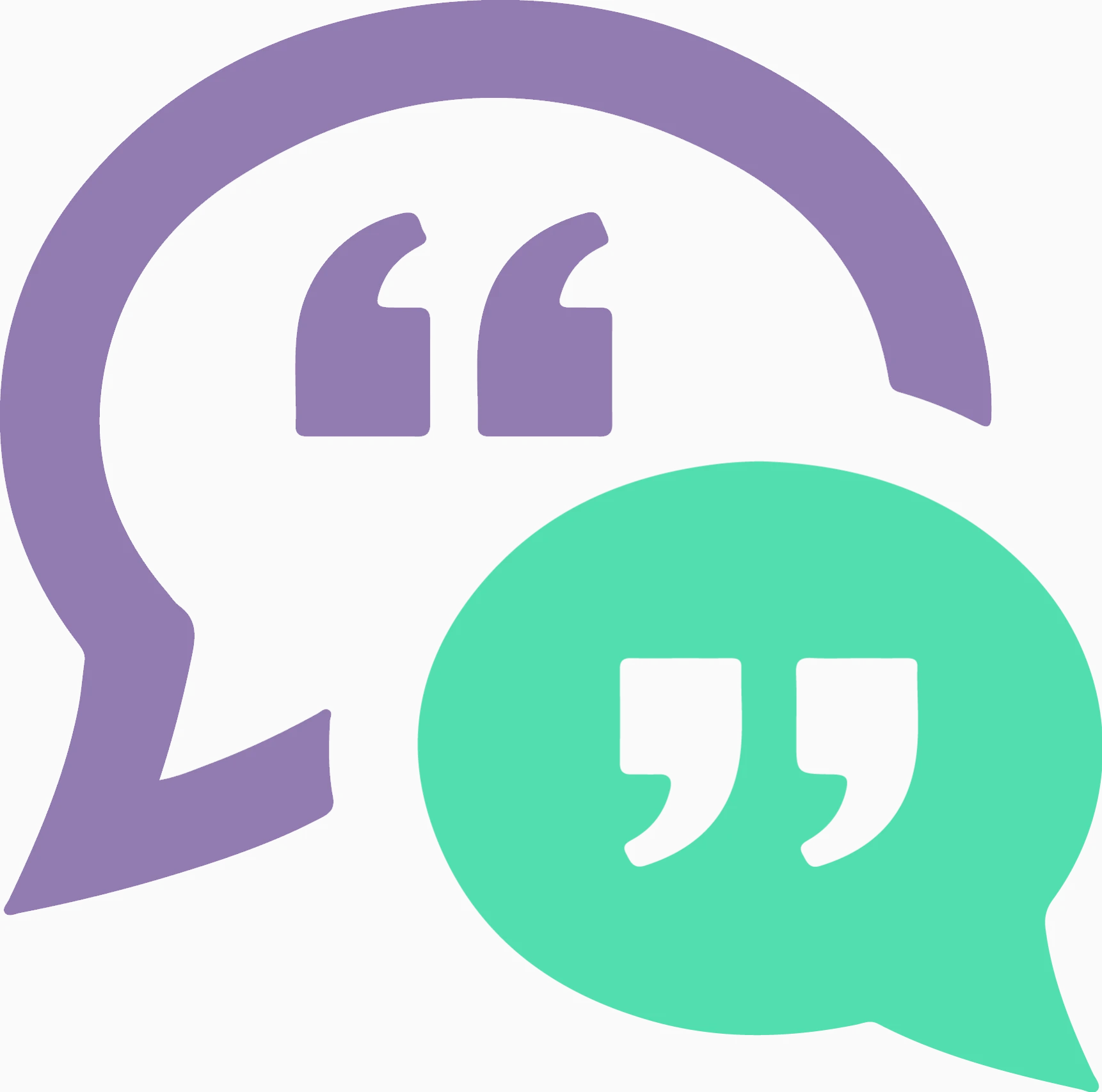 /** * @var $module \Ucraft\Module */ ?>
Eleonora Lontova, Operations Manager, EMED Group

Madlen coaches real communication in English. Since my team and I started sessions a few months ago, we have been practising highly-realistic role plays and improvising work scenarios that are directly connected with our daily tasks. As a result we improved our internal communication, English fluency and became more conscious of words and business terms. With Madlen it's more than just improving communication, it's a new way of looking at yourself and others.

Teodor Stoyanov, Software Developer, IGSoft

Madlen is a professional and competent coach in leadership and communication in English. Our company has hired her to help us effectively communicate in our team meetings and international projects and also we have recommended her to other organizations for communication coaching services in English. The best part is she builds the training program around the team's needs to help achieve their goals.

Very efficient!

Dr. Elizabeth Nedelcheva, Dermatologist, City Clinic

My experience with Madlen was very rewarding. I needed to improve my communication and presentation skills in English and get out of my shell so to speak. Now I feel I am becoming more confident and professional. Madlen is a multi-talented coach, with great people skills. I am very impressed and grateful for her commitment and friendship. I'd recommend her to anyone who needs to master public speaking or presentations in English.

George Petrov, Regional Manager, Ficosota Syntez

Madlen was recommended to me as an executive coach in English communication and leadership. I connected with her soon after landing a promotion and from our first meeting, I was impressed by how well she understood my specific goals and challenges in my new role. I have been able to leverage our sessions into being a more impactful leader at work with internal stakeholders and junior talent. Madlen makes a significant difference to my professional life.

Mira Mihaylova, Event Manager, Premier Tours Ltd

I have always had self-esteem and confidence issues particularly when I had to twist my tongue and thinking in English to run meetings with our international partners. Madlen has guided me to realize my inner blocks and limitations and that's where my communication skills and language really started to open up. Now I feel I can express myself in English without boundaries in any business interaction.

Thank you.