Empowering Communication & Leadership
Transforming yourself, your team or your organization begins with a conversation...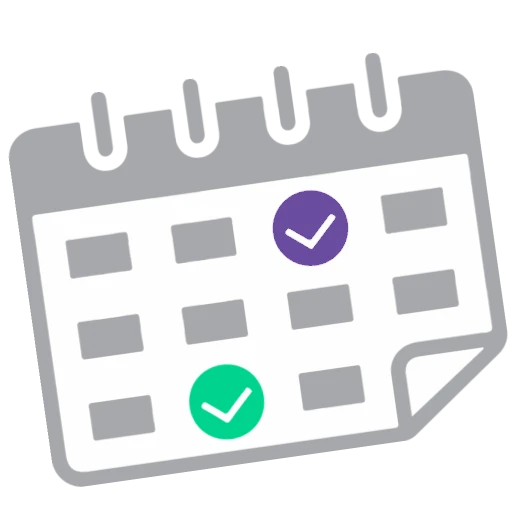 I would love to talk with you, get a feel for what's going on (and what isn't), discuss your goals and find an approach that works for you. Please select time to add your complimentary session to my calendar.
If you prefer to keep the conversation over email, write to me through the form below the calendar.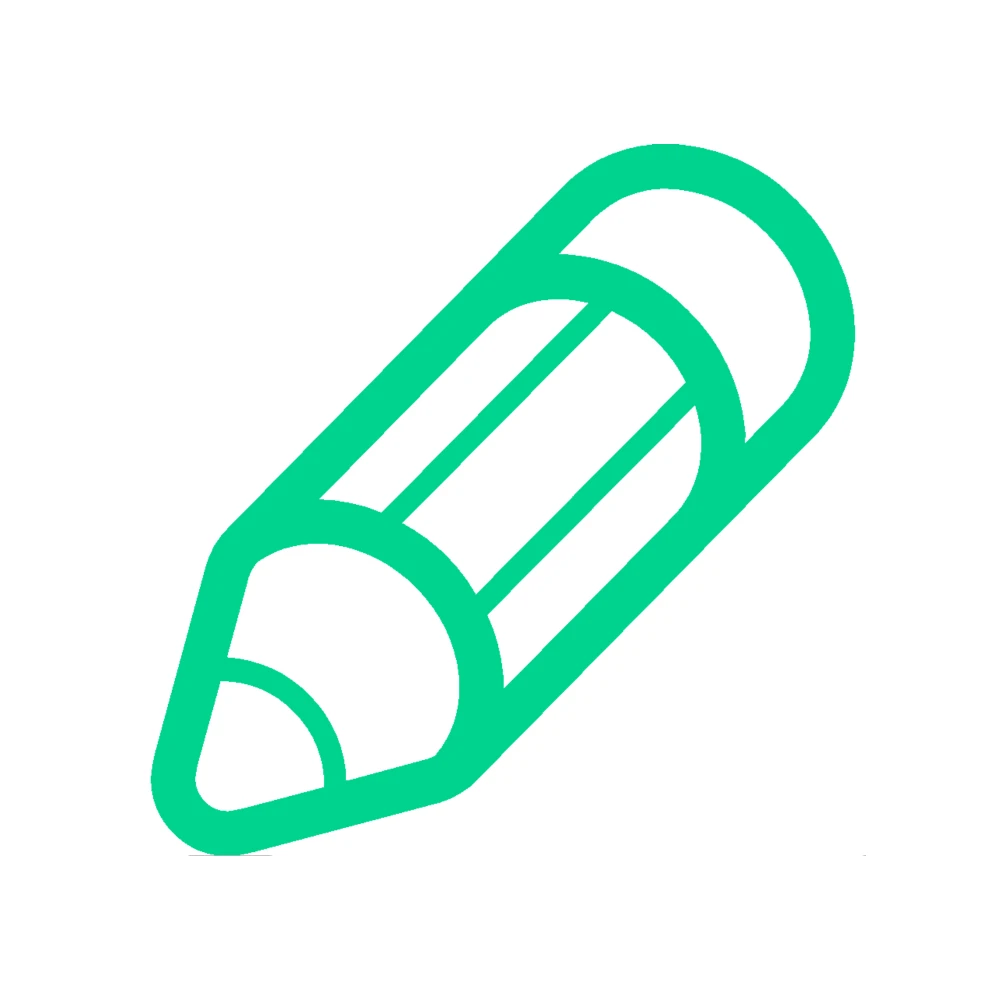 If you would like to know more about coaching and how it can be tailored to you or your organization, please provide a few details in the form below and I'll be in touch!
Your information will never be shared.